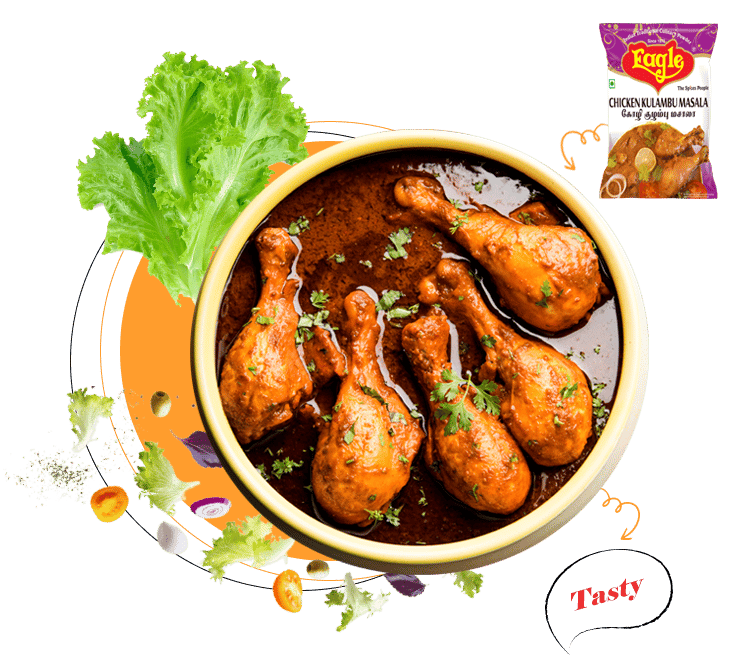 Since 1972, Eagle Food Products, an India based company, is engaged in the manufacturing and marketing of high quality authentic & ethnic Indian processed foods i.e. Pickles, Spice pastes, Instant Mixes, Festival Feasts, etc. The company was engaged in various fields of FOOD INDUSTRY. "Global Presence as an Innovative & Healthy Food Products Company – adding Pride to India, being the Visionary". Indian consumer associates the name Eagle Brand with quality and innovation in food products. Eagle Brand is a perfect blend of traditional Indian taste with requirements and preference of the modern consumer.


Always Fresh
At always fresh, Good food is a way of life where sharing food with others.

Reasonable Price
The amount is based upon the quality and performance.
1

Nature's Best
Masala is a mixture of spices. Each spice that is added for beneficial for health.

Best Quality
We are active in manufacturing and supplying of High Quality Masala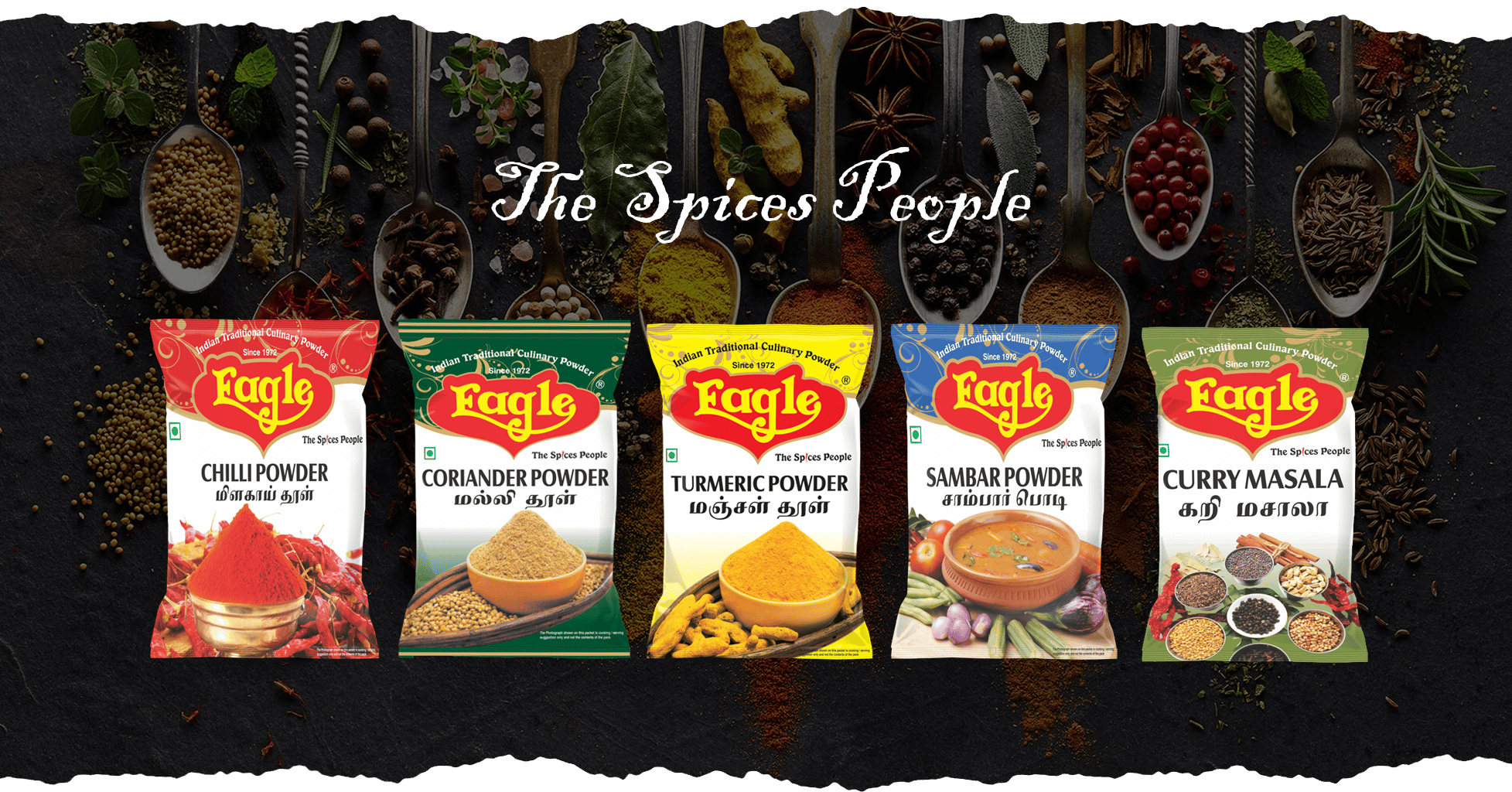 Our Featured Products With Recipes